Ensuring Your Beneficiaries' Future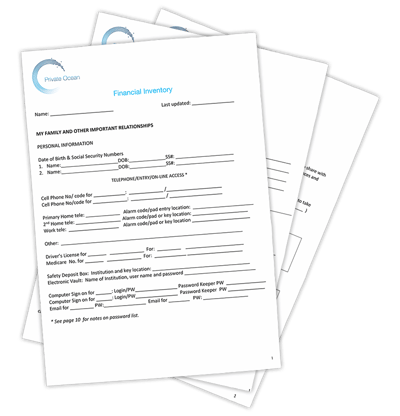 You've spent your lifetime focused on the important things. Raising a family. Working a successful career. Building important connections with friends and colleagues. You've been through the ups, the downs, and the in-betweens. You've shared your values and beliefs with your close inner circle.
And, while the topic may be outside of your comfort zone, it's important to document how to access accounts and information and share your final wishes, so that when you're gone, your legacy can live on.
We share with you a new package of material to help you through this process. Fill in the short form to download the materials.
---